NEW YOU SKIN CENTER was founded to provide quality skin and hair treatments to the neighborhoods of EAST Orange and Newark .
Conditions and Treatment Methods
Financing available with CareCredit
Pay your post-care balance online with the CareCredit credit card. We proudly accept the CareCredit credit card to help you finance your healthcare needs. Now you can use Pay My Provider, a new online payment solution from CareCredit, to pay outstanding balances quickly and securely. Special financing options are available.*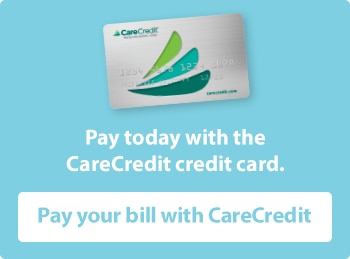 Sign up for CareCredit today!
Don't have CareCredit? Apply here or learn more today. CareCredit health, wellness and beauty credit card For cosmetic and dermatologic procedure financing.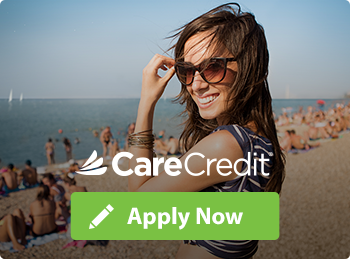 *Subject to credit approval. Minimum monthly payments required. Promotional financing options are available on purchases of $200 or more. Standard Account Terms apply to purchases of less than $200. Promotional financing options available through Pay My Provider may differ from options available in-office. Ask us for details.